Hard Work Pays Off
Personal Trainers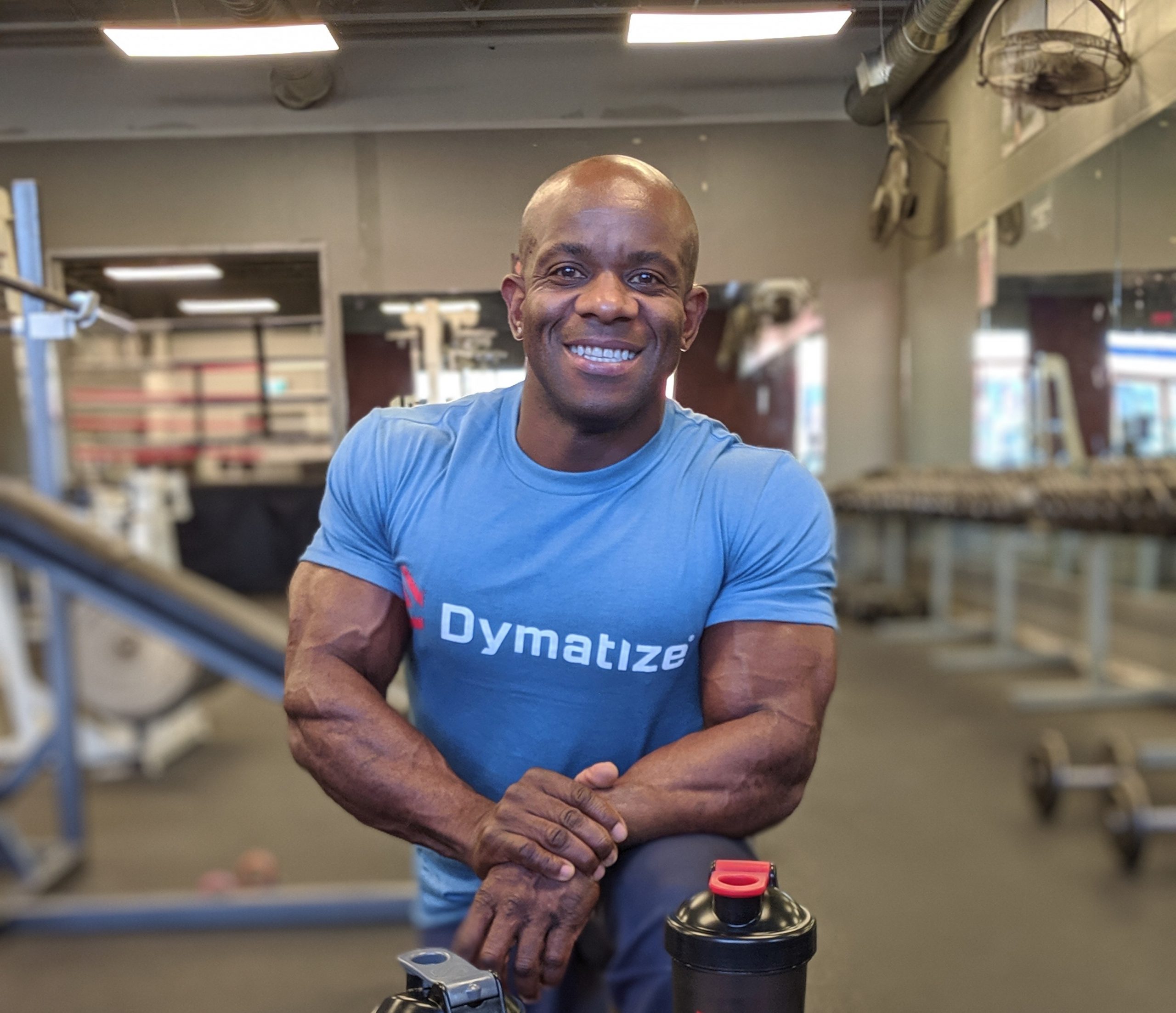 Anders Dolleris
Personal Coach
Hi my name is Anders Dolleris I have been a Certified Fitness Instructor and Personal Trainer for over 10 years . After winning a gold metal in the B.C. Summer Games I started a career in Fitness & Nutrition , I realized I loved to teach and help people reach the fitness & Nutrition Goals . I have taught a variety of classes throughout my career including Group Training , Strength training , Bodybuilding , Muscle Development , Weight Loss . I have taught a very broad range of participants and do everything I can to make Fitness & Nutrition understandable on every level from Basic to Advanced . And try to make fitness fun and enjoyable for one and for all !! Its a beautiful journey watching people reach there personal Health & Fitness goals .
Health and Fitness is my Passion and my life.. I really hope we can work together in the near future.
"My Duty to You is to Proceed as if we have no Limits to Your Fitness Abilities"
Your Personal Coach,
Anders Dolleris
Facebook : Send FB Message
Instagram: Follow On Instagram
Email: anders.dolleris.ad@gmail.com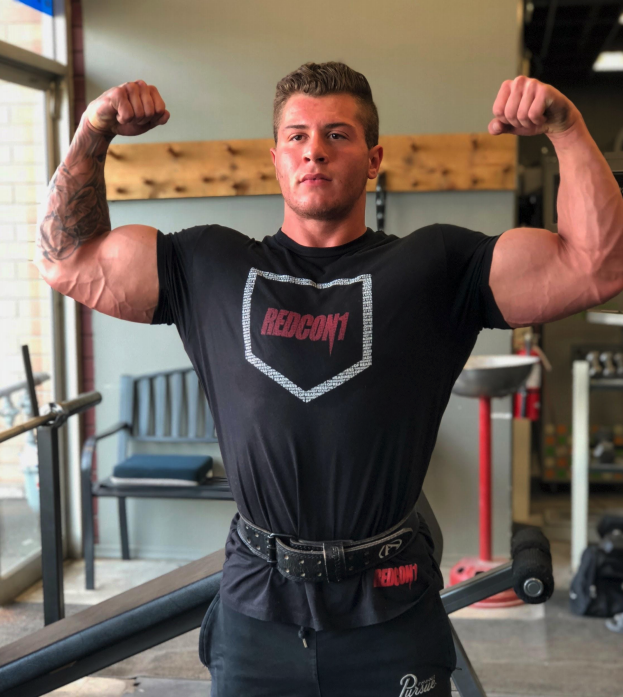 Brady Georget
Personal Coach
Hi, my name is Brady Georget. I'm 24 years old, and I am an ISSA certified personal trainer and nutritionist. I have a background in sports training for sports such as hockey, lacrosse and boxing, but my true passion is bodybuilding. Whether you're experienced or just starting, I'm here to take you to that next level. Feel free to contact me if you have any further questions.
"Till the wheels fall off"
Text or Call: 250-371-1844
Instagram: Follow On Instagram
Email: Bradygeorget@gmail.com